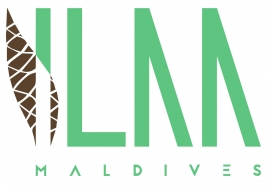 About ILAA Maldives Pvt Ltd
ILAA Maldives is a private own company established in 1991. ILAA provides world renowned quality products for clean power generation, solid and liquid waste management, electric vehicles and marine vessels.

The company has its Head Office located in the industrial zone of Hulhumale'. ILAA has always been and remain committed to playing a key role in providing environmentally sound engineering solutions across the Maldives.
Contact
ILAA Maldives Pvt Ltd,
Head Office Lot No: 10637,
Zone: M2-24,
Onugas Magu,
Hulhumale' 23000
Republic of Maldives,
Email: hr@ilaamaldives.com
http://ilaamaldives.com/